About Company
Jai Mata Di Engineering is Specialized in Making Machines.
We believe that success and customer satisfaction are closely linked – without maintaining quality standards, it is impossible to win customers' trust.
Our philosophy is based on this belief, and we have a strict quality control policy in line with international manufacturing standards.
We test every product thoroughly, from the initial stage to the final delivery, to ensure quality and durability. Today, we are highly reckoned in the market based on our robust performance and reliability range of products.
Our company is a professional equipment manufacturer with solid production strength. Our sales team is one of the best in the market, and our best sellers are always in high demand.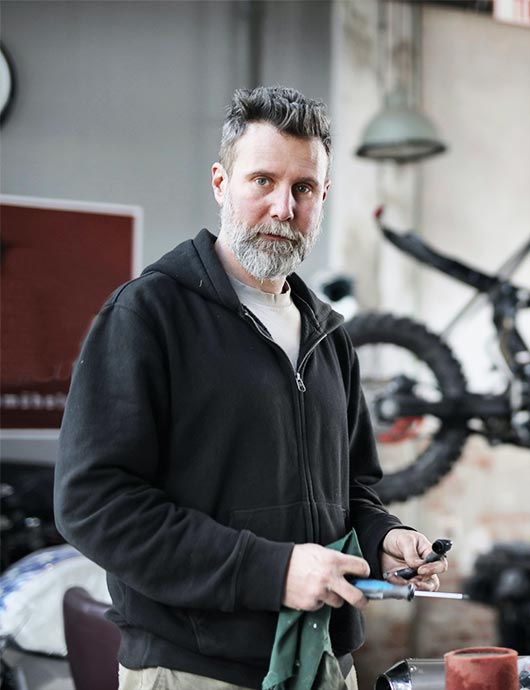 Explore Features
Our Strengths
Advanced technology
With a highly efficient team and advanced technology, we make the most durable machines.
Production Capacity
Highly proficient and a wide range of products with exponential performance to meet your requirements.
After-sales service
We have a team to provide the best after-sales service to make your customer journey awesome!
Highly recognized
Almost all our customers highly recommend us. Be it India or Abroad, we make it worth every penny!
Who We Are
Paper Plate Making Machine Manufacturer
The complete range of products we manufacture, supply, and trade in includes Disposable Paper Plate Making Moulds, Disposable Paper Plate Making Machines, Candle Making Moulds, Candle Making Machines, etc. The specialization of our products basically depends on the minuteness with which its has been manufactured.
We, Jai Mata Di Engineering, are primarily concerned to achieve ultimate customer satisfaction. In this regard, we make sure that all our machines and moulds are precisely designed and comply with latest standards, ensuring to meet the specific needs of our clients.